450+

Providers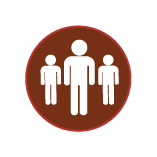 610,000+
Patients Treated Annually

60+
Programs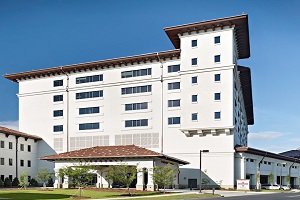 In 2008, SouthlandMD began its largest Hospitalist Program at Archbold Medical Center located in Thomasville, GA. Over the past 13 years SouthlandMD has grown this program from a daily census of 60 patients to more than 140 patients with 12 dedicated providers. In addition to the main campus, we serve their three affiliated campuses in South Georgia which helps with seamless transfers that is both beneficial to patient care and more efficient use of bed capacity. Our newest Hospitalist Program will begin early November at Jefferson Hospital located in Louisville, GA.
SouthlandMD's fastest growing area over the past 12 months has been our behavioral health division. We added our 18th program at Laurel Heights Hospital, Atlanta, GA in October 2021 and Laurel Oaks Behavioral Health Center, Dothan, AL in late 2020. Laurel Oaks Behavioral Health expanded our behavioral health service area across state lines into Alabama. Our experience across the mental health spectrum managing Psychiatrists and Advanced Practice Providers includes understanding the unique challenges in a variety of settings including stabilization units, inpatient and outpatient clinics, and crisis units.
SouthlandMD is pleased to announce its 20th new Emergency Department partnership with Jefferson Hospital located in Louisville, GA. For the past 13 years, SouthlandMD has strived to deliver on our promise to bring high quality, compassionate care and operational solutions to our partners and the communities we serve across Georgia. Our providers offer excellent patient care and work to improve processes by reducing door to provider time. We treat more than 500 patients a day in our emergency departments. We are excited about the upcoming year as we expand our reach with two additional partnerships beginning in Q1 2022.